Michael Ausiello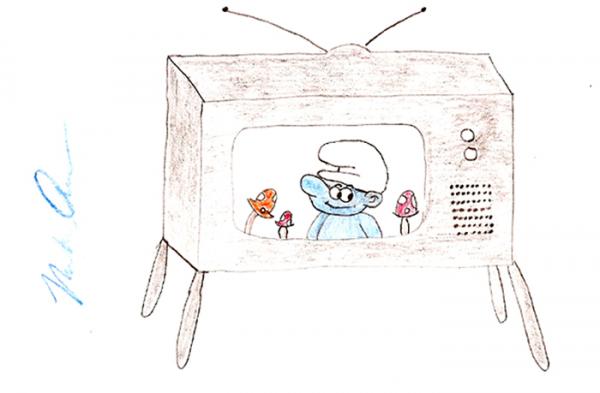 ---
Michael Ausiello
TV Guide's Senior Writer
Michael Ausiello is a television industry journalist and (sometimes) an actor. He is the Senior Writer at TV Guide and its companion website, TVGuide.com.

Michael knows everything there is to know about the latest scoops in television!

The Ausiello Report: a weekly print column that expands into a regularly-updated blog online.
Ask Ausiello: an exclusively online weekly Q&A (Wednesdays).

Michael has also contributed commentary to various media outlets such as Today, Good Morning America, Fox & Friends, American Morning, Inside Edition, Extra, Access Hollywood, and Entertainment Tonight.

He is a regular guest on Sirius Satellite Radio's popular morning show, OutQ in the Morning (Channel 106) with host Larry Flick, where they converse with callers about shows, stars, and plot lines, including scoops and spoilers.

Michael has appeared in a few cameo roles on episodes of Gilmore Girls, Veronica Mars, and Scrubs.

Visit him at his blog and at TVGuide.com.