Catherine Bell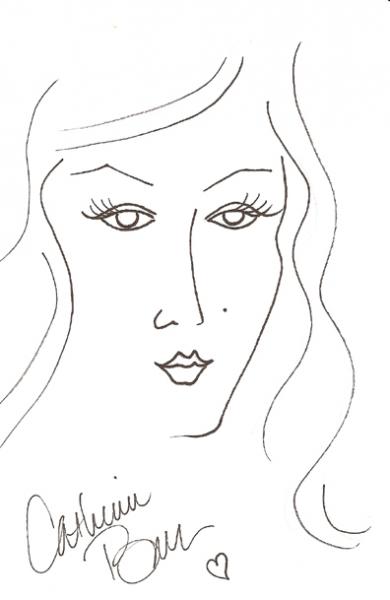 ---
Catherine Bell
Actress
Catherine Bell is an actress best known for portraying Lt. Colonel Sarah MacKenzie in the television series J.A.G (1995 to 2005).

She acted in various television advertisements as a child and thrived in math and biology classes. She attended the University of California, Los Angeles (UCLA) with an interest in becoming either a biomedical engineer or a physician but dropped out to become a full-time model and from there, went on to acting.

She has appeared in a number of shows including Hercules, Dream On, Vanishing Son, The Naked Truth, and Friends.

From 1997 to 2005, Catherine starred as U.S. Marine Corps Lt. Col. Sarah MacKenzie in the television series J.A.G, playing a practicing attorney in the U.S. Navy's Judge Advocate General's Corps.

In 2003, she had a supporting role as a television news anchor in the comedy Bruce Almighty, starring Jim Carrey. She reprised the role with a cameo in the 2007 sequel Evan Almighty.

Catherine appeared in the Sci-Fi Channel miniseries The Triangle (2005) playing an ocean engineer. For this role, she received a nomination from the Academy of Science Fiction, Fantasy & Horror Films for a Saturn Award: Best Supporting Actress on Television (2006).

Currently, she is playing the role of Denise Sherwood in Lifetime's Army Wives. Army Wives is the number one show in the history of the Lifetime network and will receive a Gracie Award at the American Women in Radio & Television ceremony in New York on May 28. Gracie Awards recognize exemplary programming created by, produced for and about women, as well as individuals who have contributed to the industry.

Visit her Official Website.