Lizzy Caplan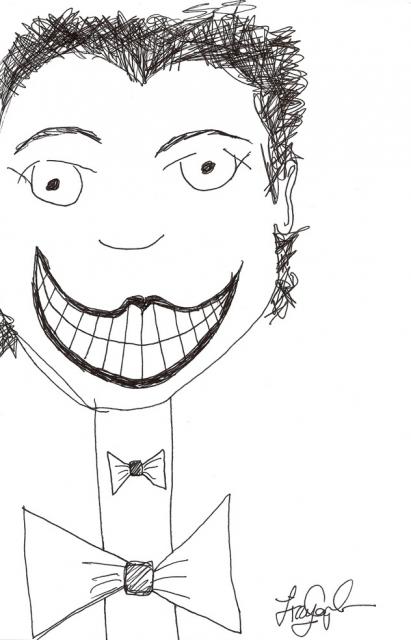 ---
Lizzy Caplan
Actress: Mean Girls, Cloverfield, The Class, True Blood, Party Down
Lizzy Caplan is best known for her roles in the CBS show The Class and the films Mean Girls (2004), and Cloverfield (2008).

She has also guest starred in the critically acclaimed vampire-themed HBO TV series True Blood. She played Amy Burley, the drug-addled girlfriend of Sookie Stackhouse's brother, Jason.

She is a regular cast member of the Starz television series Party Down which premiered on March 20, 2009. This show is about a group of struggling dreamers who are stuck working for tips while waiting for their big break.

Check out her filmography at the Internet Movie Database.